Welcome!
Servicing pets in Sealy, Bellville, Brookshire, TX and surrounding areas. We offer small and large animal medicine and surgery.
Located in Austin County, a short drive west of Houston, we opened for business in a portable building in 1979 with a staff of one. With two full time veterinarians, finding high quality health care for your animals is easy. We offer medical and surgical services for a wide variety of animals, including, but not limited to, cats, dogs, horses, cows, pigs, sheep, and goats.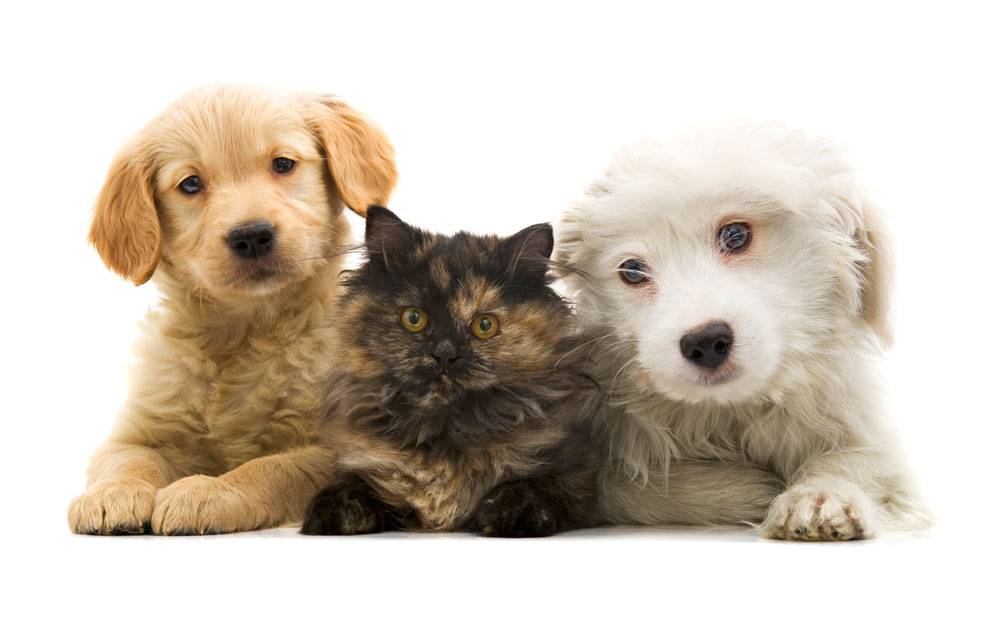 What Our Clients Are Saying
Mike Perkins
22 August 2023
Very caring and professional.
Great doctors and a caring staff.
Patricia Karaperez
14 April 2023
The doctor and her staff are caring, understanding and wonderful. They explained the process and made a sad moment in our lives much more bearable. We will be grateful, forever. 🥰🥰🥰
Dr. Clark and the staff at Sealy Veterinarian Hospital are wonderful! We were traveling from Lubbock to Houston when our new puppy became sick. We "dropped in" on them just minutes before their closing time. They graciously stayed hours after closing to help us. Dr. Clark treated our puppy for pneumonia and followed up the next day by phone to discuss additional findings on the x-rays. She even worked us into her schedule on a Saturday so we could stop for a follow up recheck on the way back to Lubbock. I believe she saved our puppy's life. I wish I could relocate this business to Lubbock. Sealy, Texas is truly blessed to have such a wonderful veterinarian clinic!
Michael Gentry
6 April 2023
The staff was so professional I can't think of any group of folks that got to work lightning quick and assessed the situation. When the situation seemed bleak they made it better with their kind words. And that means everything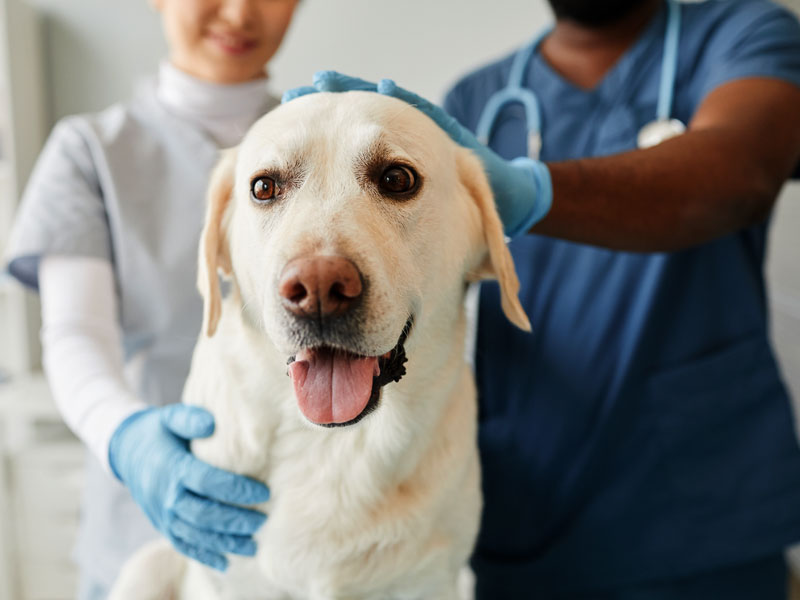 Our Team
We are extremely proud of our dedicated team. We hire only the best and most experienced employees to become a part of our team here at Sealy Animal Hospital. Our team is filled with highly dedicated animal lovers who are well trained at their jobs. They will do anything possible for their patients and the owners who love them. LEARN MORE >>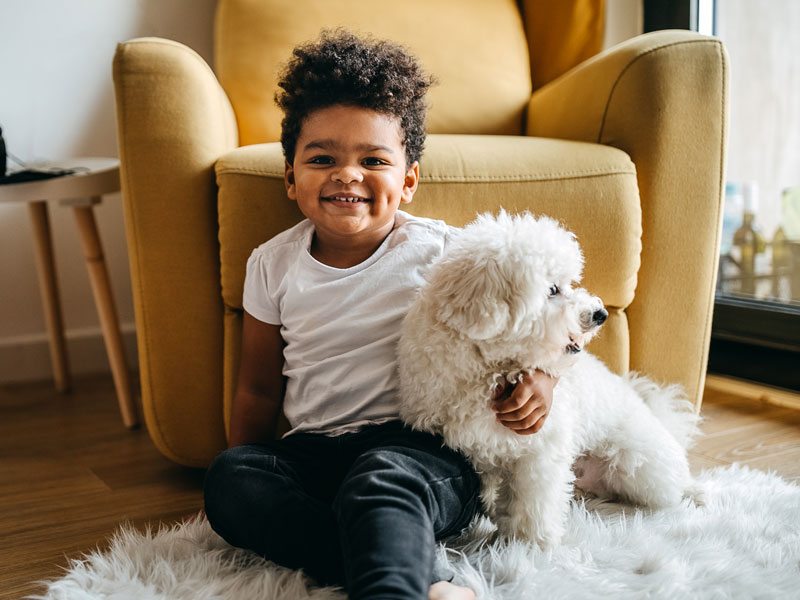 New Clients
At Sealy Animal Hospital, you can expect state of the art medical care for your four-legged companions. We believe in nurturing the human-animal bond and creating a harmonious relationship between people and animals. You can expect to be greeted by a courteous receptionist, clean exam rooms, friendly doctors, and caring technicians. We appreciate the role we get to play in your pet's health care. CONTACT US >>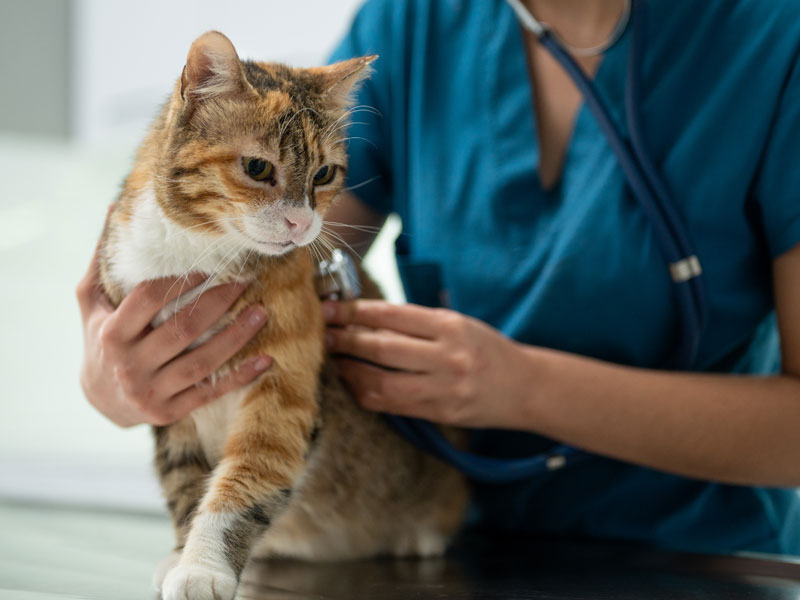 Services
At Sealy Animal Hospital, we offer a variety of services to care for your pet. If you have any questions or would like more information on how we can care for your pet, please contact us today. VIEW OUR SERVICES >>